About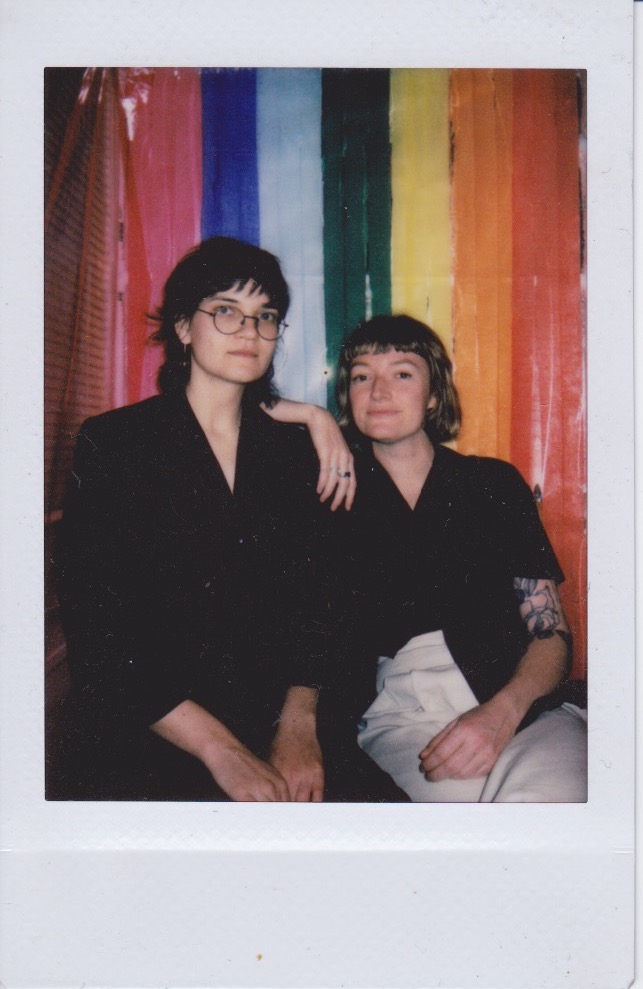 👋 Hi! We're Gaby and Emma.

Fishbate Studio is an ode to the women who raised us, named for our moms' maiden names,
🐟 Fishman and 🎣 Bateman.


Our objects are handmade in Seattle, Washington. We use 100% recyled textiles to piece together each garment and throw every pot right here in our home studio (read: garage). Thanks for stopping by.